November 8th, 2022
MiracleCord
Babies don't come with instructions. But they do come with loads of books for expecting dads to help first-time parents like you get the lay of the land–from pregnancy and the earliest weeks of parenthood–through the precarious first year and beyond.
If you're a new dad-to-be, you'll find lots of options specifically aimed at you and what you're apt to go through as you navigate your version of pregnancy and the all-important job of fatherhood. But which are the best books for new dads? What should be on your e-nightstand?
Here are 12 download-worthy reads for expecting fathers to get the ball rolling–that might supplement what you're learning in childbirth education classes as well as babyhood advice from well-meaning friends, relatives, and co-workers. Keep in mind that some are classics; others are recent. All promise to help you prepare for parenthood and get the most out of this life-changing experience.
The Best Books for Expecting Dads
The Pregnancy Guide for Men
Built for This: A Guide to Tackling New Dads' Top 16 Concerns
Mission: Baby - Dad's Survival Guide to Baby's First Year
Diaper Dude: The Ultimate Dad's Guide to Surviving the First Two Years
Dad's Playbook: Wisdom for Fathers from the Greatest Coaches of All Time
Hero: Be the Strong Father Your Children Need
Dad Pregnancy Journal: Keepsake Diary with Prompts for Expectant Daddy-to-Be to Record Memories
Write for Your Life
Why Fathers Need Daughters: How Raising Daughters Helps Fathers Become Better Men
Raising Boys in the 21st Century
How to Be a Great Dad
Fatherhood: A Comprehensive Guide to Birth, Budgeting, Finding Flow, and Becoming a Happy Parent
Best Books for Expecting Dads on Pregnancy and Labor
Written by a new dad for new dads, this straightforward book focuses on the stages and phases of pregnancy, so you're acquainted with the big picture and the smallest details, with the goal of preparing for whatever challenges come your way or your partner's during those exciting nine months.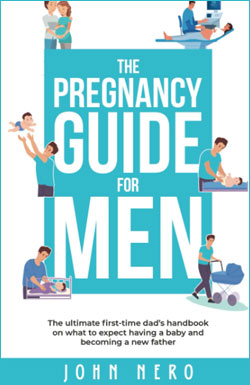 Inspired by his own journey into fatherhood, Tobin addresses 16 common new-father concerns, fears, and insecurities about pregnancy, childbirth, and becoming a father. The entertaining guide offers solid advice on a variety of topics that speak to the concerns you may not even be aware you had–from balancing finances and sex during and after pregnancy, to supporting your partner during labor and how to care for a new baby, so you can feel empowered.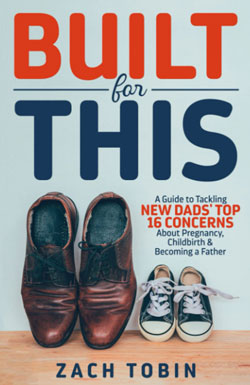 Best Books for First-Time Dads on Baby's First Year and Beyond
This funny and informative guide to baby's first year for dads of infants from birth to one year of age focuses on five critical topics in a baby's life: food, sleep, diapers, illness, and games. You'll find useful tips and tricks that help you become a proactive parent and partner in the baby-raising process.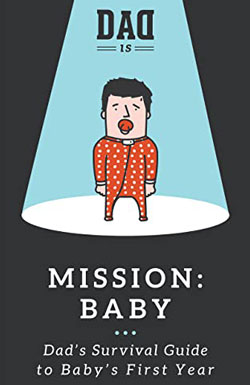 Part memoir, part guidebook on baby's first two years, Pegula combines his experience as a first-time dad with practical advice on topics, such as month-to-month baby development, bonding with your baby, babyproofing, and tag-teaming with your partner as co-parents. It's informative and funny.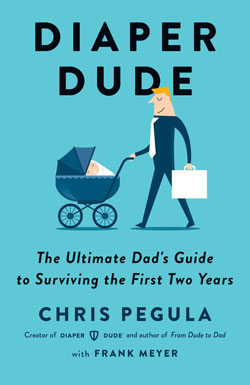 Best Books for New Dads Who Love Sports
If sports are your thing, consider yourself the dad-coach of your family. This classic offers wisdom from legendary coaches, such as Phil Jackson, Tommy Lasorda, and John Madden, on how to motivate, mentor, discipline, and love–qualities of great coaches that great dads can emulate.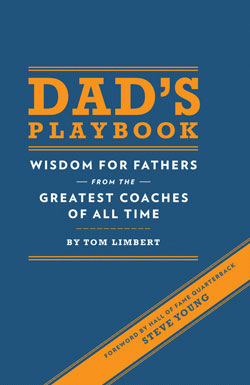 What kind of dad will you be? The answer is easy. You will be someone your child naturally looks up to. By best-selling author and pediatrician Meg Meeker, MD, this book draws on Dr. Meeker's experience working with the NFL Play Engagement's Fatherhood initiative, to show you how to be the hero dad your child needs to be while doing all the other stuff dads do, such as going to work and meeting life's responsibilities.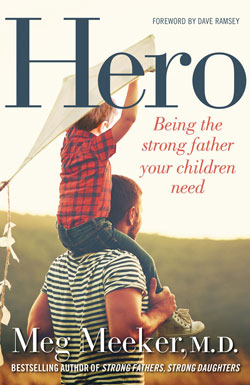 Best Books for Expectant Dads Who Want to Tell Their Side of the Story
Think you'll always remember the thrill of that first sonogram or flutter of your baby's first kick through your partner's belly? Or how you're feeling throughout the odyssey of your vantage point of pregnancy? You won't. Once your baby is born, those precious thoughts and feelings can vanish quicker than ice cream melts on a hot day as you welcome the joys and challenges of a new baby into your life.
But this book can help you re-experience the before and after transformation of becoming a first-time father as you experience it. Written by you, you can fill the pages with your thoughts and feelings during your partner's pregnancy as well as photos and other keepsakes for both you and your new baby to enjoy for years to come.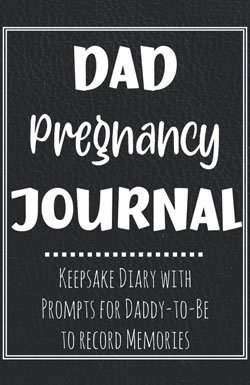 Fatherhood can be all-consuming. What were you like before you had kids? What were your hopes and dreams? What was it like for you the day your new baby was born? One day, your new baby will want to know all about you and see him or herself through your eyes during all of those milestone moments. You'll swear you'll remember the first step, the first word, and the funny thing that happened at the park that day. But you won't. Better to put it down on paper so it's there forever.
Writing your life story can also leave a powerful legacy. Why not use fatherhood as your starting point?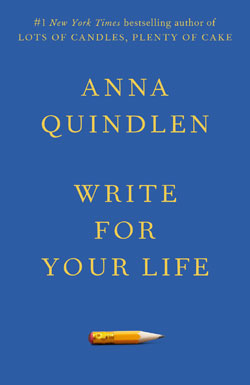 Best Books for Expecting Dads After the Gender Reveal
"It's a girl!" Those words will change you more than you'll ever know–especially if you don't read this book. This book takes a deeper look into how being the father to a daughter will transform you, and how you will shape her to set the stage for all the other men who come into her life.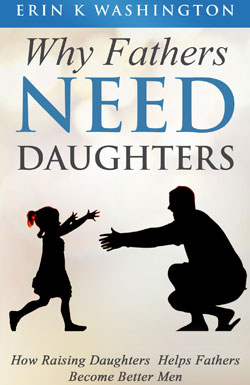 There's a lot to know about raising boys, even if you were once one yourself. Psychologist Steve Biddulph takes you through the stages of boyhood and discusses how your son needs your help to grow up well.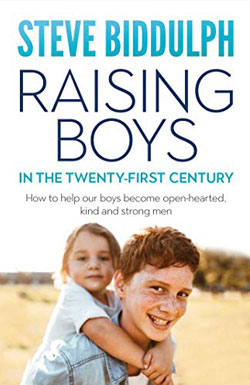 Best Books for First-Time Dads Who Want to Chart Their Own Course
Dads are no longer considered babysitters until the primary caretaker (mom) gets home. Yet, despite playing a bigger part in childrearing, many dads feel incompetent, says Keith Zefran, author of How to Be a Great Dad. The father of three boys, Zefran says the lack of parenting confidence stems from the past. "Many men feel ill-equipped for fatherhood by their relationship with their own distant dads," Zefran says. If your own relationship with your own father wasn't what you would have wanted it to be, this is the book for you. With this practical guide, Zefran's mission is to help you become the father you wish you had and overcome any limitations from your past.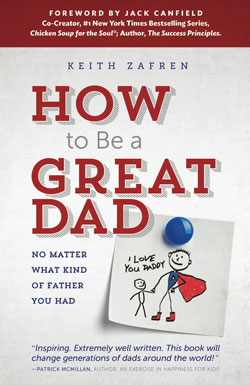 The first year of your baby's life can set the tone for your involvement from there on out. What kind of father do you want to be? How can you help your family thrive? What do you need to know to be an equal partner? What will be your parenting style? Written by the editors of Fatherly, the online media platform devoted to empowering men to raise great kids and lead more fulfilling adult lives, Fatherhood will get you thinking. It provides a practical, emotional, and philosophical road map for new dads for baby's first year and beyond, which can get you thinking about your version of what it means to be a daddy and pave the way for years of fulfilling parenthood.
Overall, you'll learn a lot about fatherhood just by living it. But reading up along the way can give you insights and knowledge that can help you prepare and get more from this before-and-after, life-changing experience that can make it all the more meaningful.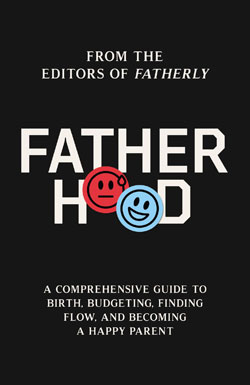 Add MiracleCord to Your Reading List
Overall, you'll learn a lot about fatherhood just by living it. But reading up along the way can give you insights and knowledge that can help you prepare and get more from this before-and-after, life-changing experience that can make it all the more meaningful.
While you're preparing for your new baby, now is a good time to read up on the benefits of cord blood and tissue banking. Request our Free Info Kit for more information on how this service, performed at the time of delivery, can provide invaluable peace of mind for you and your growing family.