Enroll Online
MiracleCord is committed to keeping the personal and health information you provide to us strictly confidential. Please read our Privacy Policy and Client Agreement to learn more.
BIRTH MOTHER'S INFORMATION
Please complete this form to register one baby. A MiracleCord representative will contact you to register the additional baby(s) and apply your multiple births discount after you have submitted this form.
CREDIT CARD BILLING INFORMATION

What is a card code?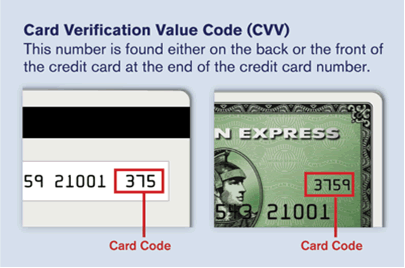 COLLECTION KIT SHIPPING INFORMATION
Fields marked with an asterisk (
*
) are required.
By submitting this form, I consent to MiracleCord contacting me with information about the Company and its services via email, text messaging, or phone, using the contact information provided above. I understand that I can opt out of my consent of such communications from MiracleCord at any time (see
Terms of Use
for opt-out information).
MiracleCord is committed to keeping the personal and health information you provide to us strictly confidential. Please read our
Privacy Policy
to learn more.
Forgot Account Number
Please enter your email address that is on file with MiracleCord and we will send your account number to that email. If you don't know the email address that MiracleCord has on file for you, please call us at 1-888-743-2673 and a representative will assist you.